&nbsp
The need for a documented quality system has never been greater as more and more services are being asked of custom injection molders. OEM's want parts and sub-assemblies to go right onto the production lines with the quality assured by the supplier.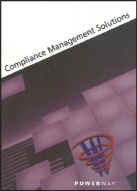 At Manufacturing Industries, all documents are computer controlled via software dedicated to document control.
With our Total Quality System every department from customer service through production to shipping is documented and cross checked.
From upper management through the production floor, a company wide commitment to continuously improve quality enables Manufacturing Industries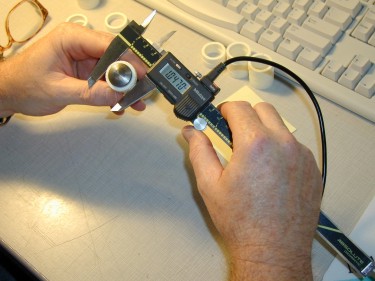 to supply our clients with the right part at the right time at the right cost.