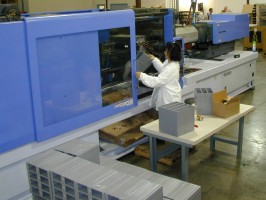 As a custom injection molder, Manufacturing Industries is equipped to supply a wide range of resins and services. We currently have 4 injection molding presses ranging in size from 55 tons to 300 tons, with all the necessary auxiliary equipment to process the full range of engineering resins.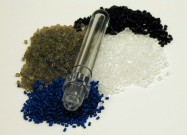 One of the most valued "pieces of equipment" that we enjoy is the 20-plus years of testing data on a full range of polymers that we have gathered. This data has proven time and time again to be more valuable than the latest press attachments.

Our dedicated staff of operators, molding techs, and engineers have compiled many years of experience in the plastics industry. This expertise provides our clients with quality products delivered on time on a consistent basis.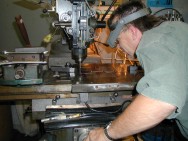 With an on staff tooling engineer and toolmaker, Manufacturing Industries is equipped to oversee production mold development. Prototype tools and tool modifications are done quickly on the premises.